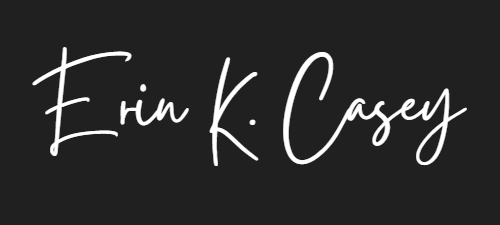 Cultivating connection through stories and experiences worth sharing
Our stories connect us in powerful ways. When we pay attention to the lessons and stories in our everyday experiences, we discover more fun, better relationships, and more meaning in our lives.
Life is an adventure.
You get to write the story.